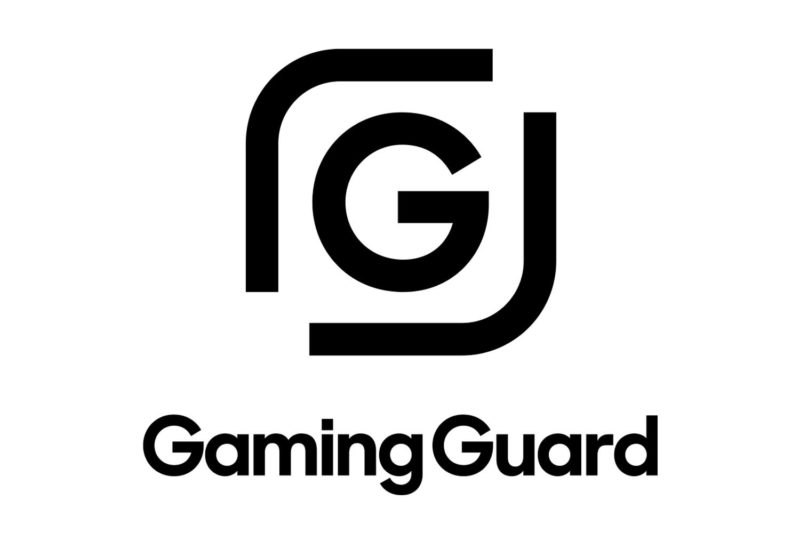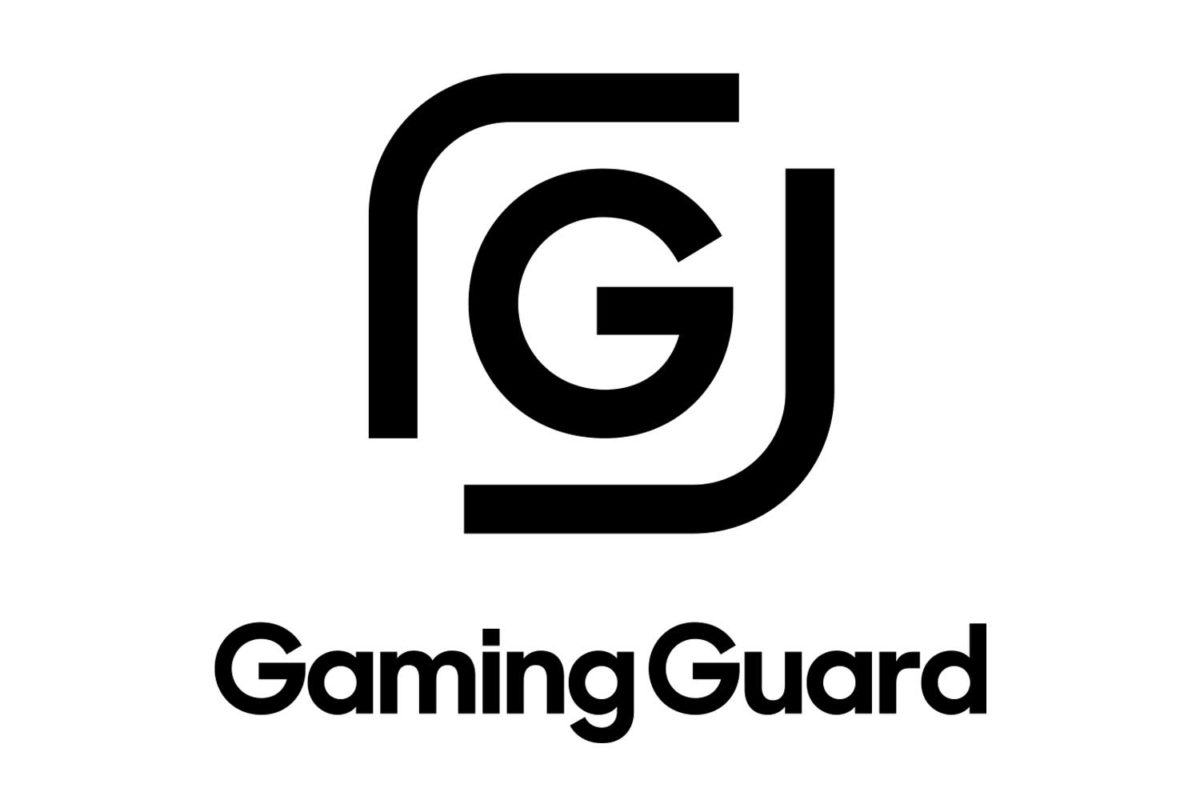 Gaming Guard
Paul Kelly Design Gaming are proud to present Gaming Guard, backed by 20 years of solid gaming room and hotel design.
The world as we know it is evolving, Paul Kelly Design Gaming and Gaming Guard are your partners in preparing your venue for the medium to long term future.
Gaming Guard can offer your patrons comfort and peace of mind.
Paul Kelly Design Gaming has formulated a protective screen, Gaming Guard to assist in both the medium and long term distancing strategies for gaming patrons in regard to the Covid-19 social scenario. The acrylic screens divide patrons, sitting in between existing gaming machine bases and machines, achieving a physical safety barrier between players, allowing gaming room layouts to remain as is.
Visit Paul Kelly Design Gaming to learn more.