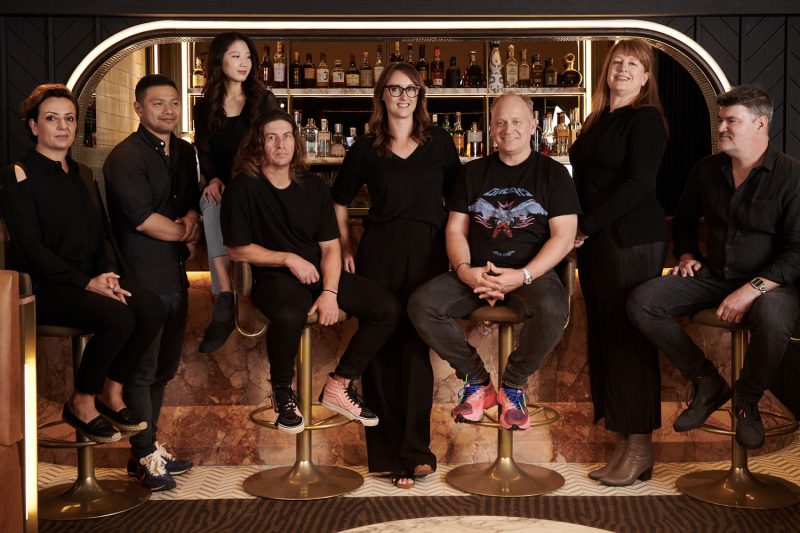 Studio
There's something magical about creating hospitality experiences that succeed beyond expectations. 

Of course, the secrets to this kind of success depend on a lot more than magic. 
PKD has been in the business of hospitality development for more than two decades. It's this depth of experience that means PKD knows the restaurant, bar and club industry like no other.
They know launching a successful hospitality business depends on the right combination of business acumen, market intelligence, uncompromising design quality, and retail expertise — and maybe just a little bit of magic thrown in. 
Having delivered more than 500 open venues, PKD now works across the full spectrum of business design and development.
That makes PKD a unique strategic partner, and the secret behind so many successful hospitality and entertainment experiences being launched across Australia.
"Everyone says we're the best in the business. That's because we're the only ones that get business and design."
"We push the boundaries every time, and every time we do, the market says: Yes, we need this!"
Paul Kelly