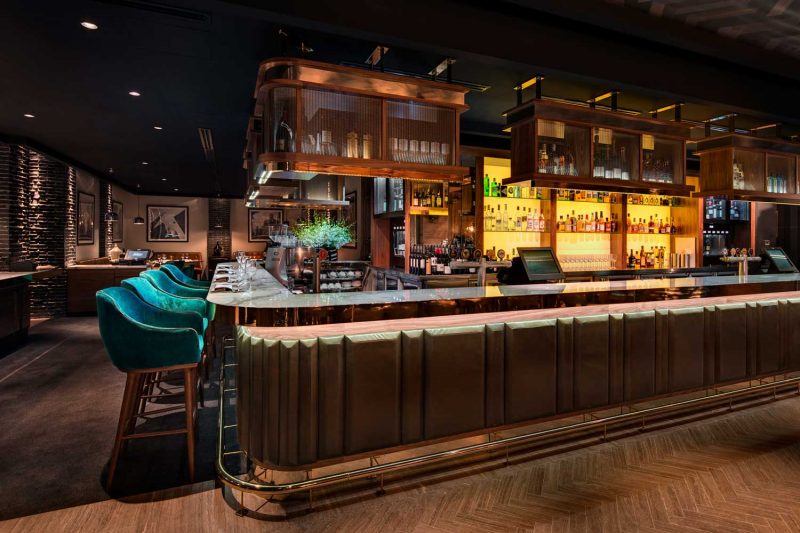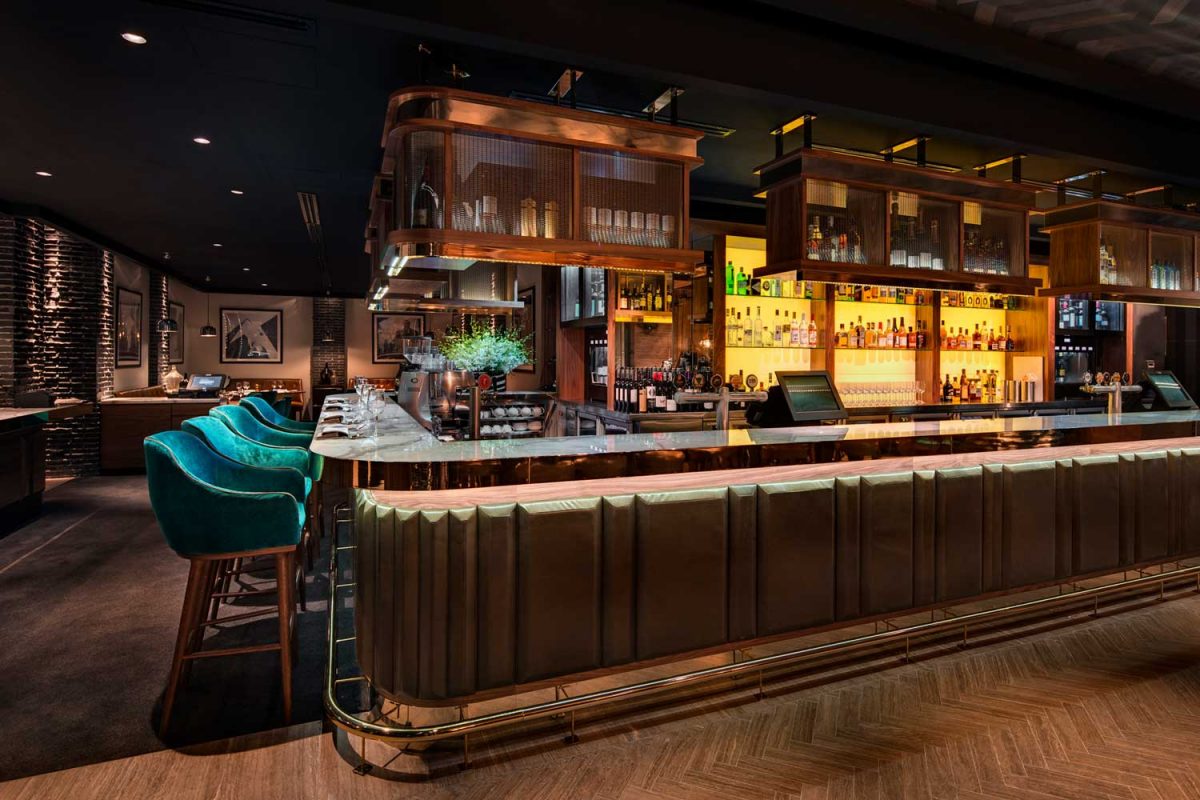 The Bourbon
PKD has sucessfully reinvented the iconic Bourbon & Beefsteak, creating a contemporary yet timeless feel. The new space cultivates a mixture of Chicago and New York inspired references, with the music edge of New Orleans.
Use of classic influences means the Bourbon feels like it has always been there, a centrepiece of the historic Kings Cross scene. Refined textures mix with lush furnishings to create a sumptuous and enlivening experience.
This new design incorporates a breath-taking, state of the art, fully outdoor 30-machine gaming room.