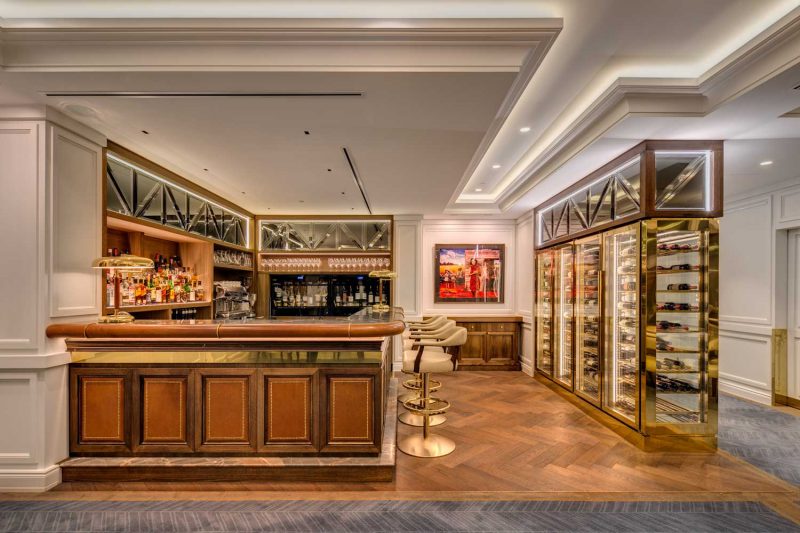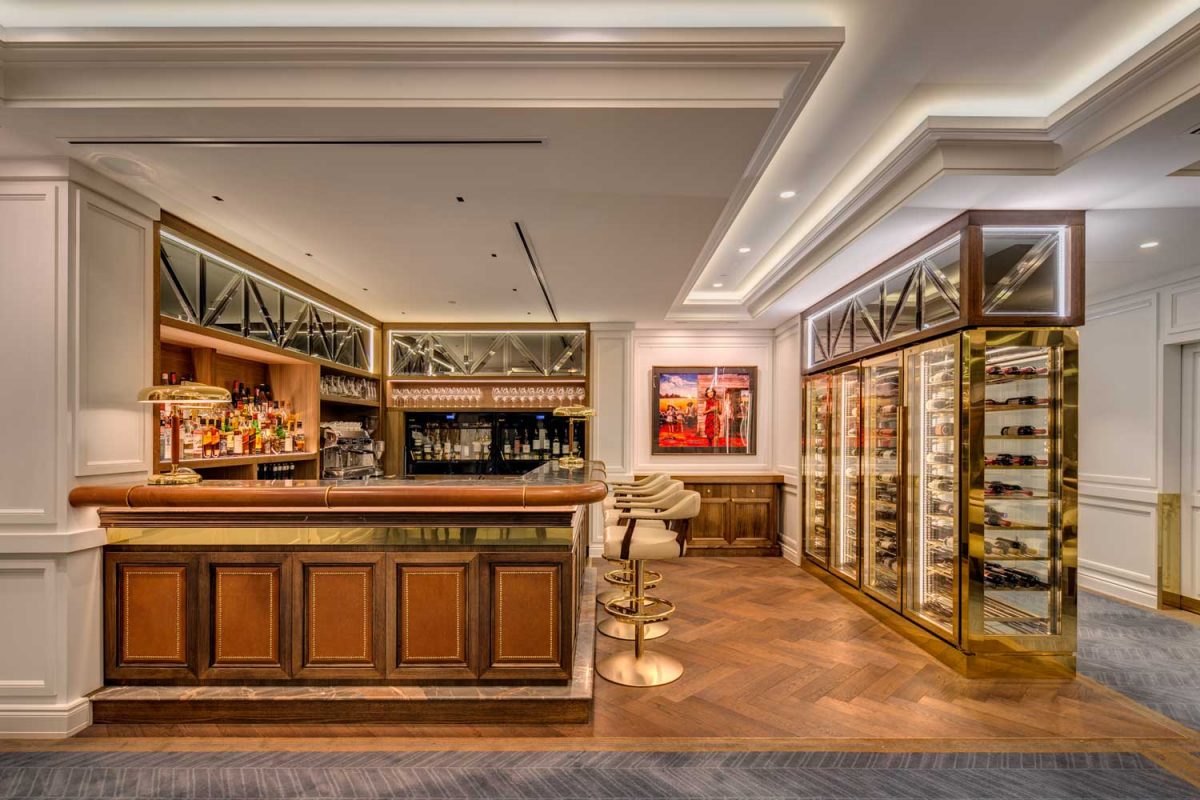 Private Club
Located in the heart of the city, this club is exclusive and private. Catering predominately to a senior clientele the club was strategically focused on re-positioning their Buttery to attract a younger member base.
The project is a casual all day dining restaurant with views over Sydney's iconic skyline. We looked to elevated the dining experience and by including a small bar we created a mood that encouraged younger patrons to stay and enjoy themselves later into the evening.
The design is classic and sophisticated with contemporary art deco details.