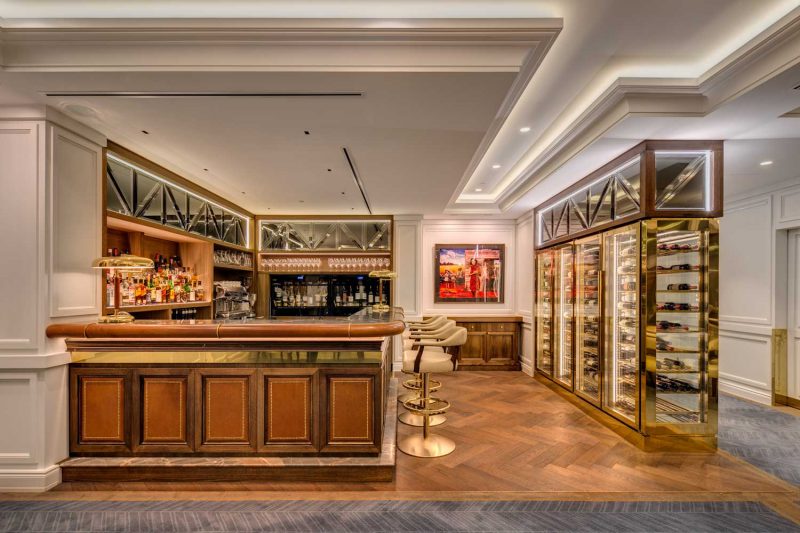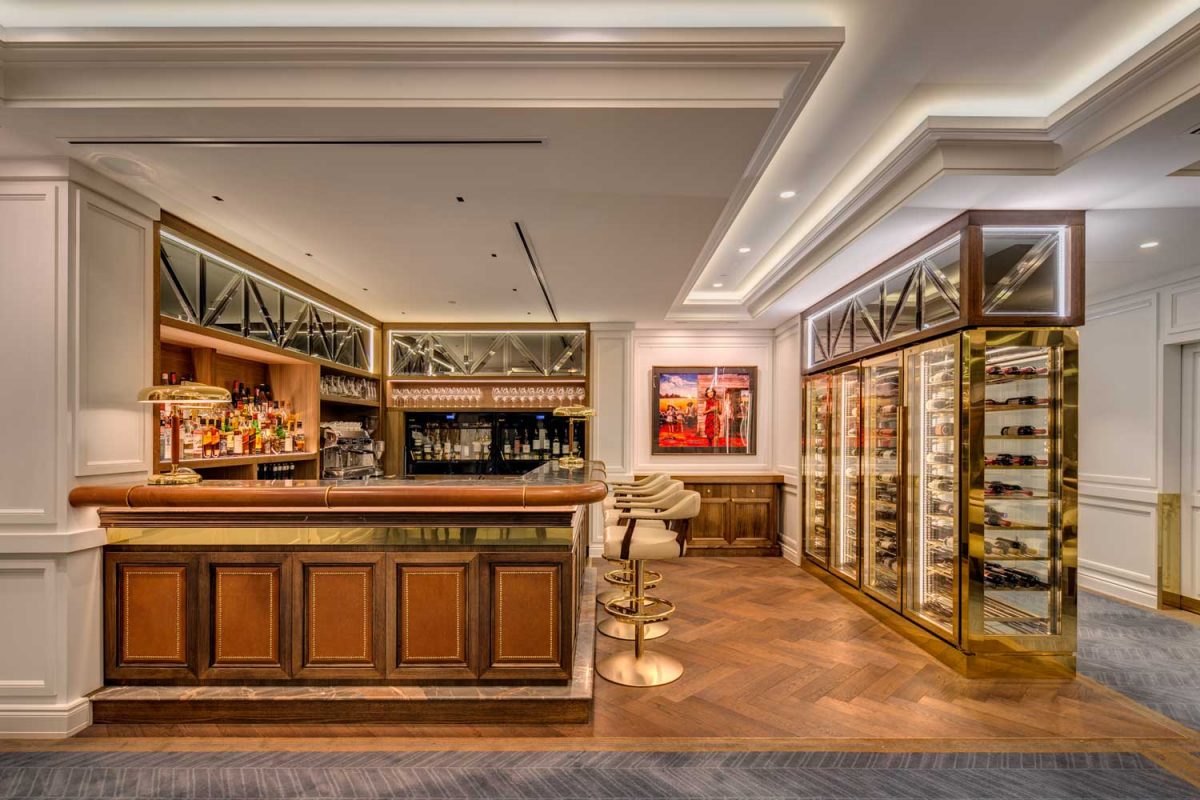 Private Club All Day Dining
Located in the heart of Sydney's CBD, this is an exclusive and private club once known to attract a predominately senior clientele. PKD has worked with the club owners to strategically reposition the former Buttery to attract a younger member base.
The project established a casual, all-day dining experience, capitalising on views over Sydney's iconic skyline. PKD looked to elevate the dining experience overall, with the inclusion of a small bar designed to encourage younger patrons to stay and enjoy themselves later into the evening.
The design is classic and sophisticated with contemporary art deco details.