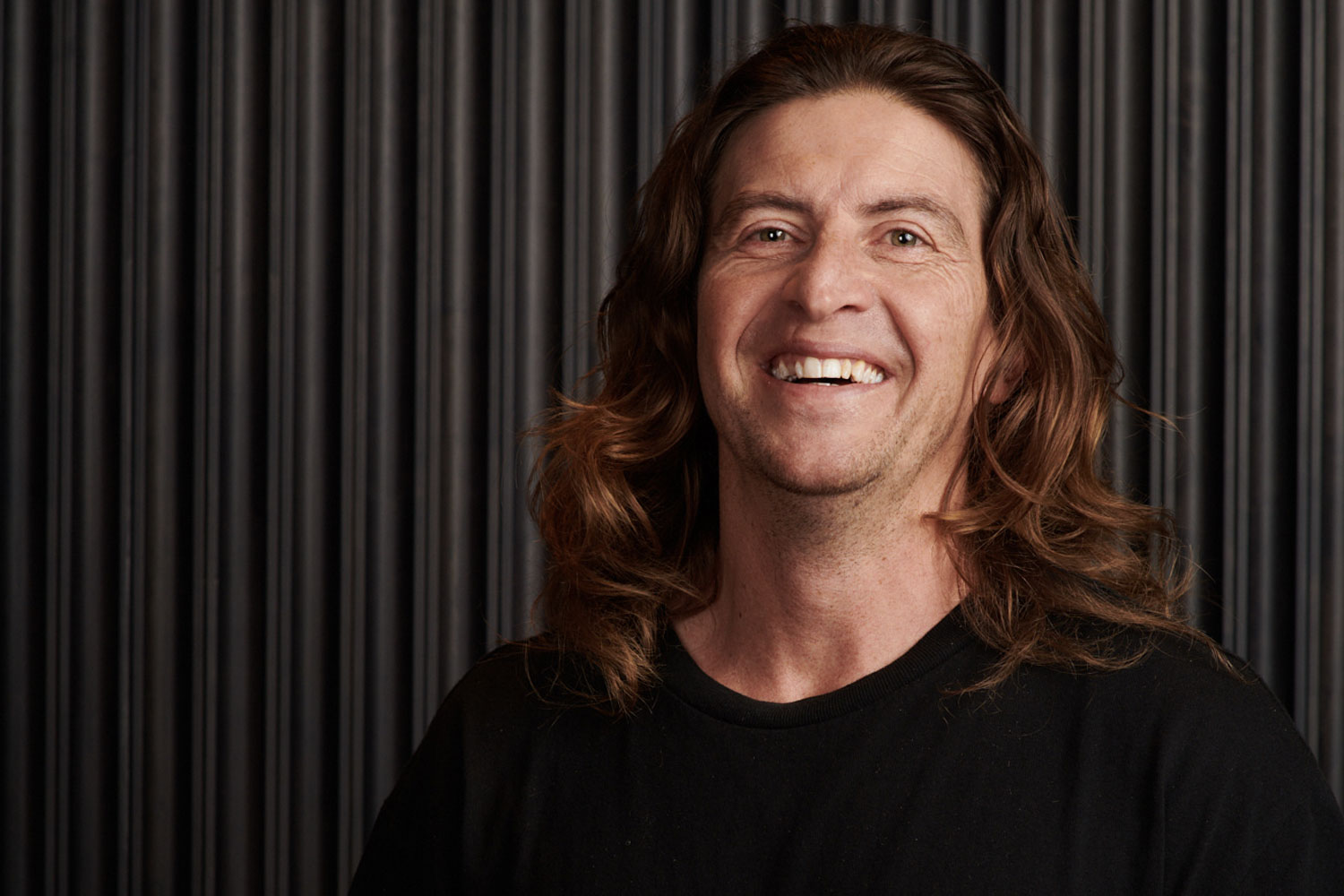 Scott Trevitt – Senior Interior Designer
Scott Trevitt is an interior designer with over 15 year's professional experience, 7 of these as the Senior Interior Designer at Paul Kelly Design. Scott understands the big picture on a project and his management ability and personable approach to the internal team, consultants and the client's representatives make him a standout in the industry.
His design prowess is second to none and his ability to create both exciting and working environments keeps him at the top of his field. Scott designs down to every finite detail; this consistently creates impressive quality in every design.