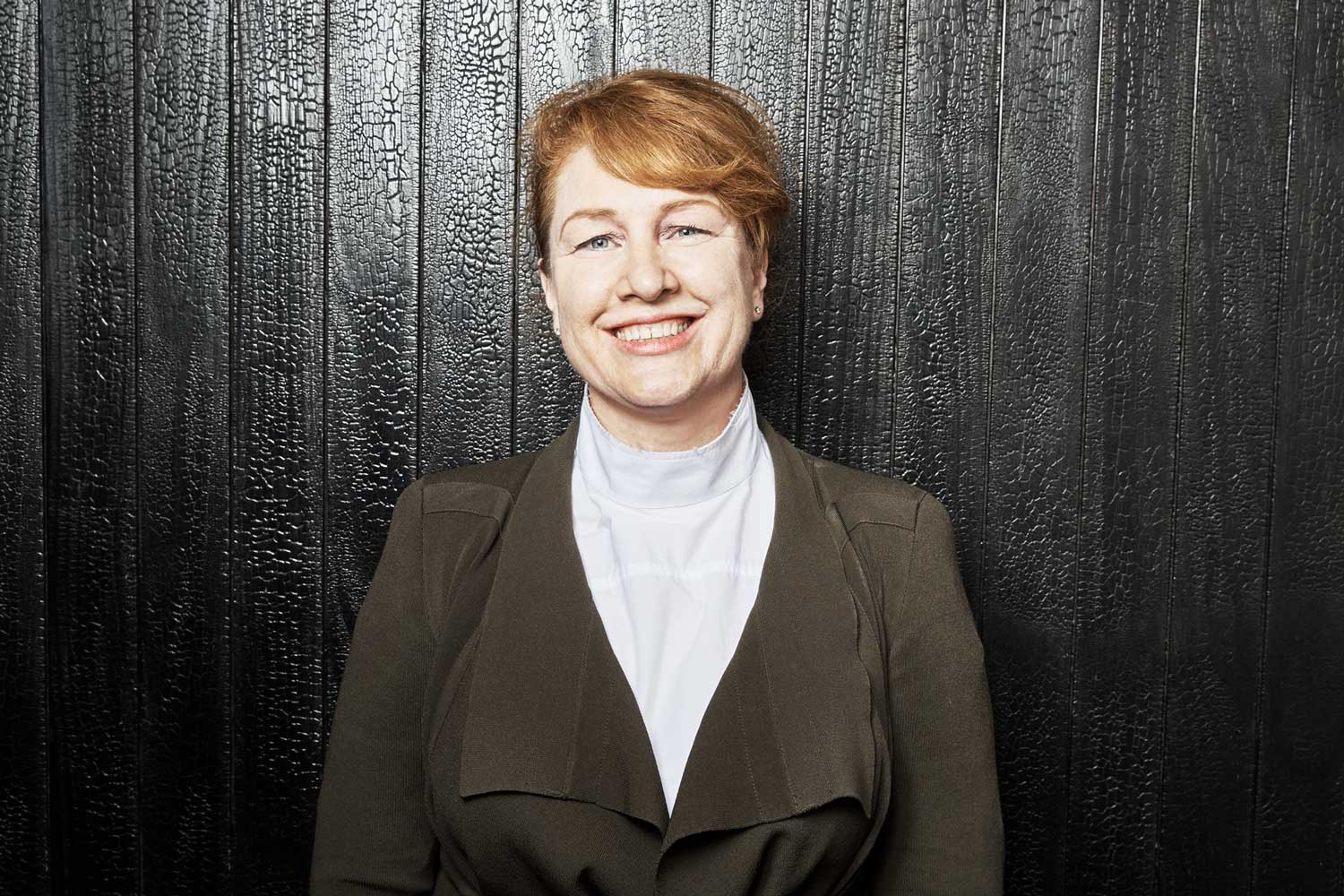 Priscilla Williams – Senior Architect
Priscilla Williams is an architect with over 20 years' professional experience, 10 of these as the Senior Architect at Paul Kelly Design. Priscilla brings an incredible depth and breadth of architectural experience to the table, and her conceptual sensibility and capacity sets her apart in the industry.
Priscilla has worked on over 200 projects at Paul Kelly Design, with a passion for design and a sharp eye for style, that is nothing short of gifted. Priscilla brings a wealth of experience and flexibility to every project, working closely with the client and consultants to create unique and dynamic food and beverage projects.
Trackback from your site.