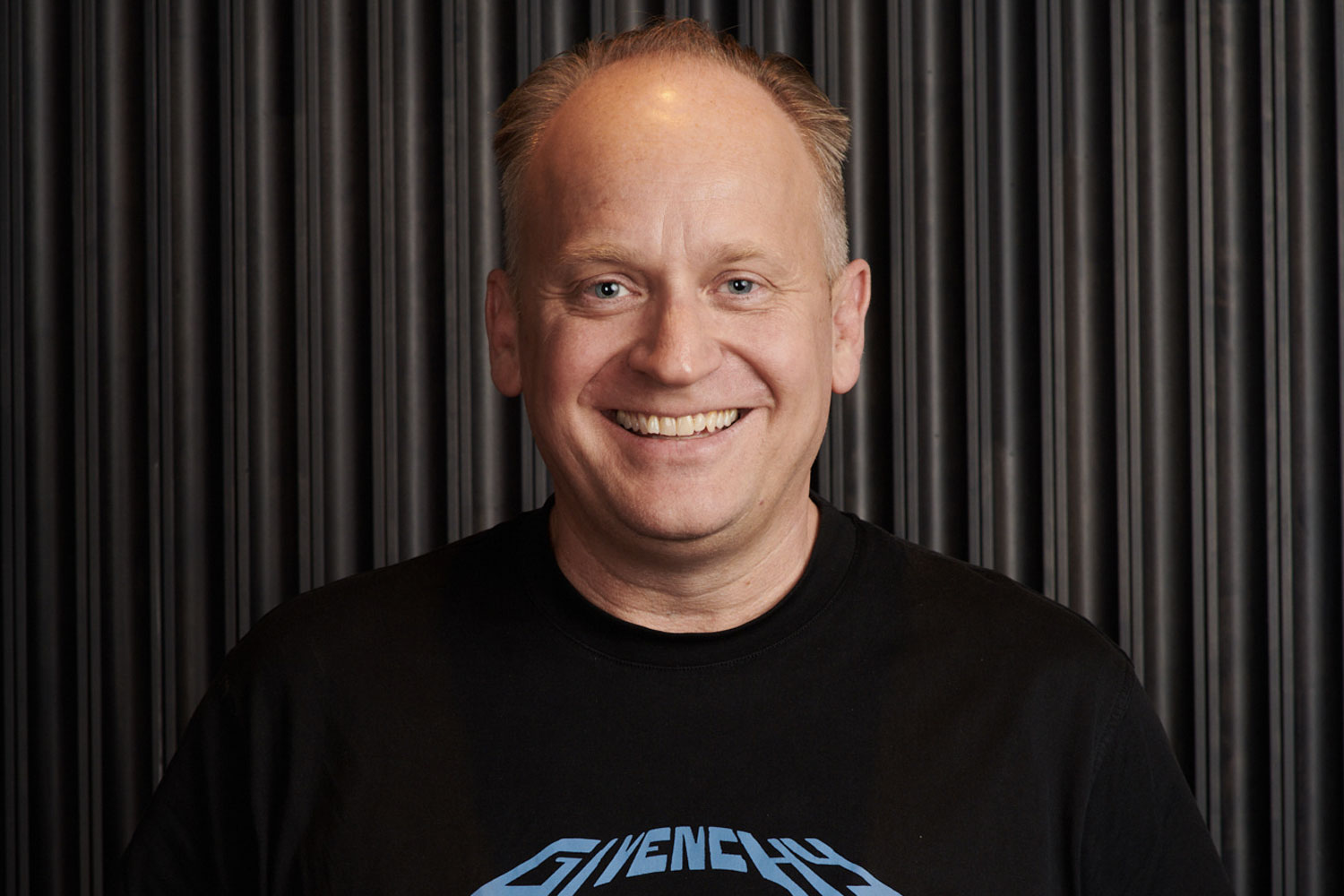 Paul Kelly – Company Director
Paul Kelly created Paul Kelly Design in 1997 after completing both a Bachelor and Graduate Diploma in Landscape Architecture.  Paul has focused his companies attention solely on hotels, bars and restaurants as has created a company that is regarded as one of the top hospitality design firms.
Paul is highly committed to the Hospitality Industry, and through his hard works has received several national awards and international listings for his projects.   Paul is an avid public speaker, is involved in 3 national magazines providing editorial and internationally Paul's work has been published in over 500 magazine editions.
Professionally Paul strives for a balance between operational design and visual aesthetic, but focuses the majority of his attention in the creation of a successful business model and the financial success of an operation.  Paul continually pushes facilities to give the customer more, allowing spaces to continually grow and the industry as a whole to continually raise the bar.
Paul is a passionate and focused company director whose knowledge and experience in hospitality developments, continually pushes the boundaries of the customer's expectations.  Paul's style and multi-disciplinary approach to the architectural fields make him a standout and a valuable asset to any project.