Team Leaders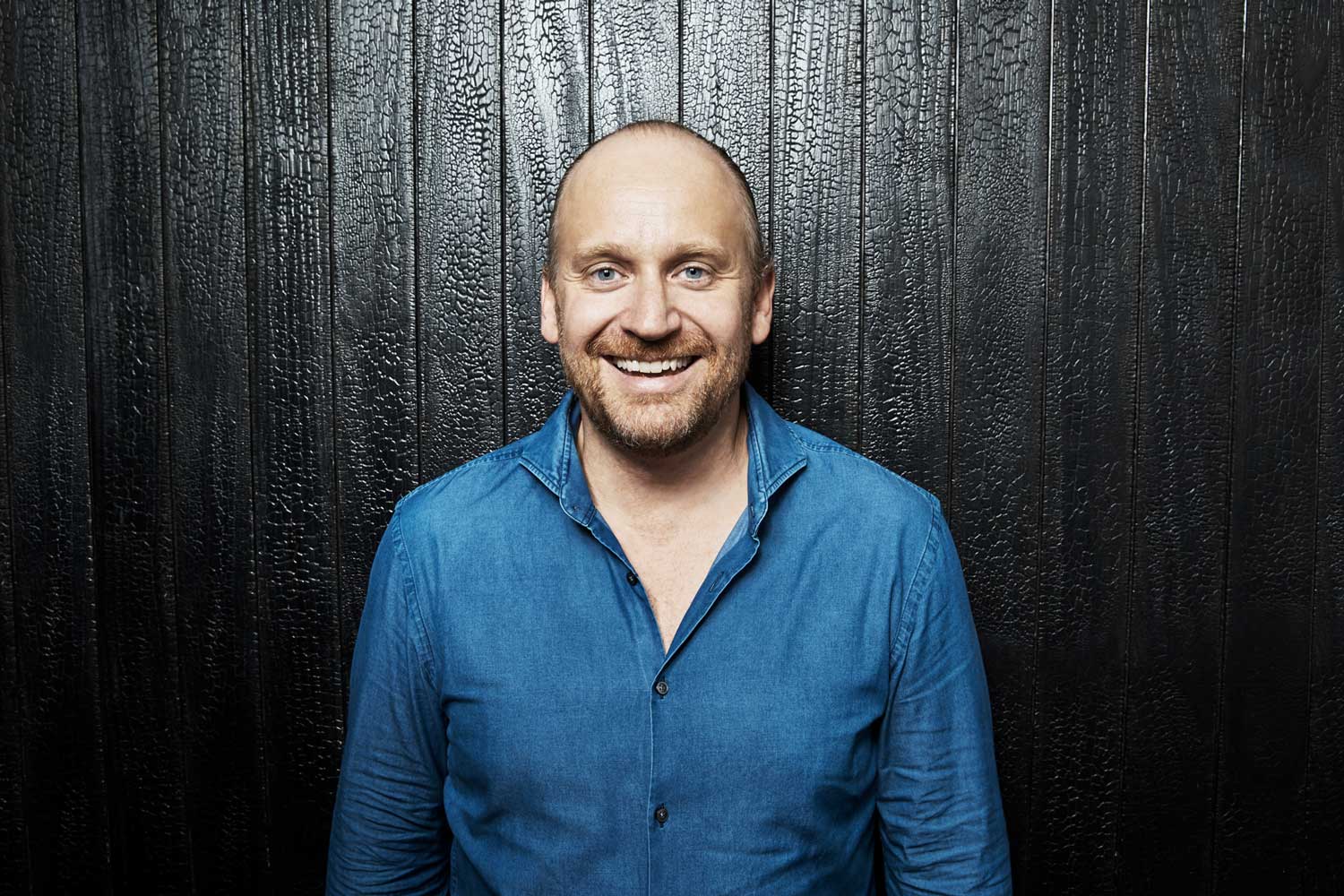 Paul Kelly created Paul Kelly Design in 1997 after completing both a Bachelor and Graduate Diploma in Landscape Architecture.  Paul has focused his companies attention solely on hotels, bars and restaurants as has created a company that is regarded as one of the top hospitality design firms.
Paul is highly committed to the Hospitality Industry, and through his hard works has received several national awards and international listings for his projects.   Paul is an avid public speaker, is involved in 3 national magazines providing editorial and internationally Paul's work has been published in over 500 magazine editions.
Professionally Paul strives for a balance between operational design and visual aesthetic, but focuses the majority of his attention in the creation of a successful business model and the financial success of an operation.  Paul continually pushes facilities to give the customer more, allowing spaces to continually grow and the industry as a whole to continually raise the bar.
Paul is a passionate and focused company director whose knowledge and experience in hospitality developments, continually pushes the boundaries of the customer's expectations.  Paul's style and multi-disciplinary approach to the architectural fields make him a standout and a valuable asset to any project.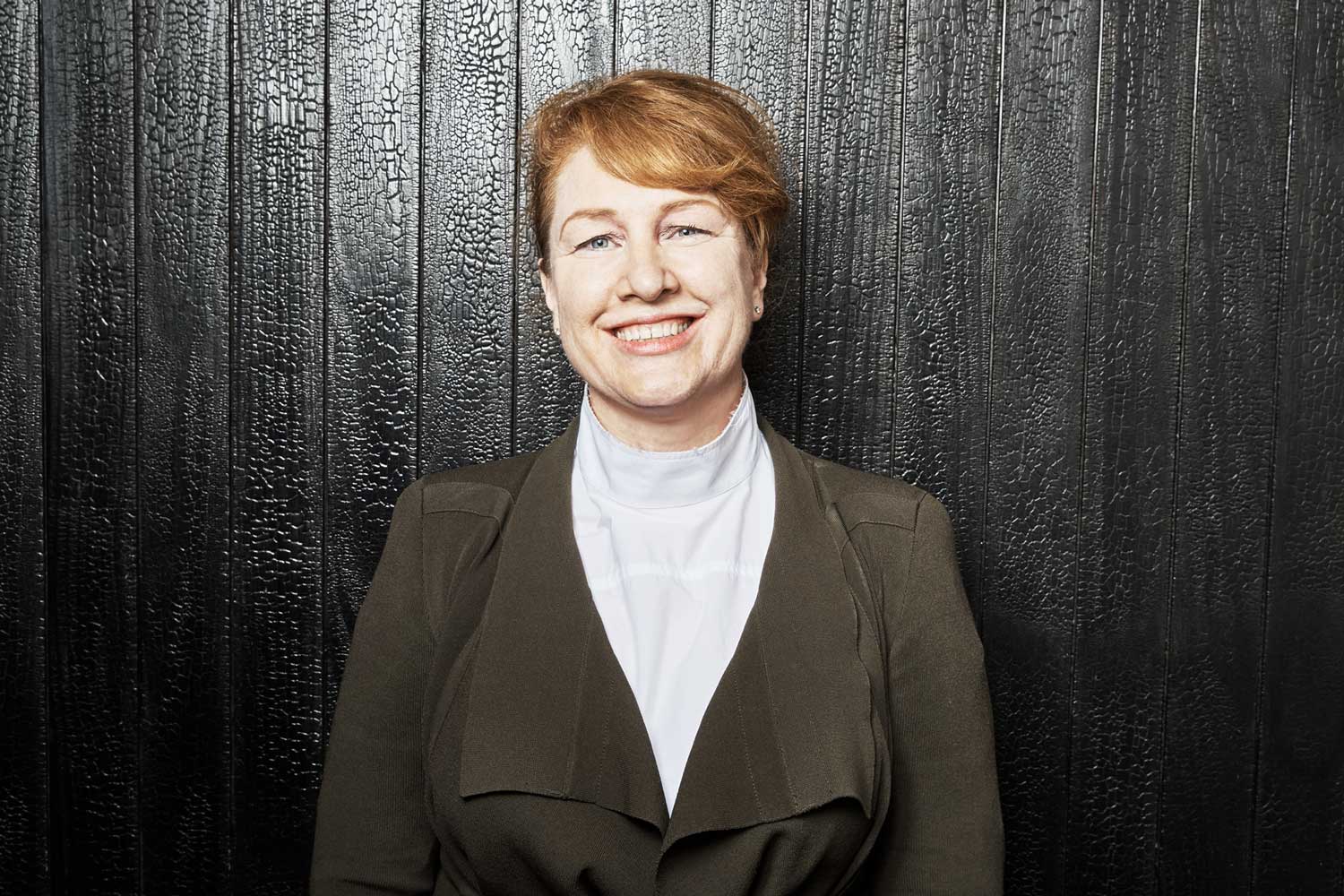 Priscilla Williams is an architect with over 20 years' professional experience, 10 of these as the Senior Architect at Paul Kelly Design. Priscilla brings an incredible depth and breadth of architectural experience to the table, and her conceptual sensibility and capacity sets her apart in the industry.
Priscilla has worked on over 200 projects at Paul Kelly Design, with a passion for design and a sharp eye for style, that is nothing short of gifted. Priscilla brings a wealth of experience and flexibility to every project, working closely with the client and consultants to create unique and dynamic food and beverage projects.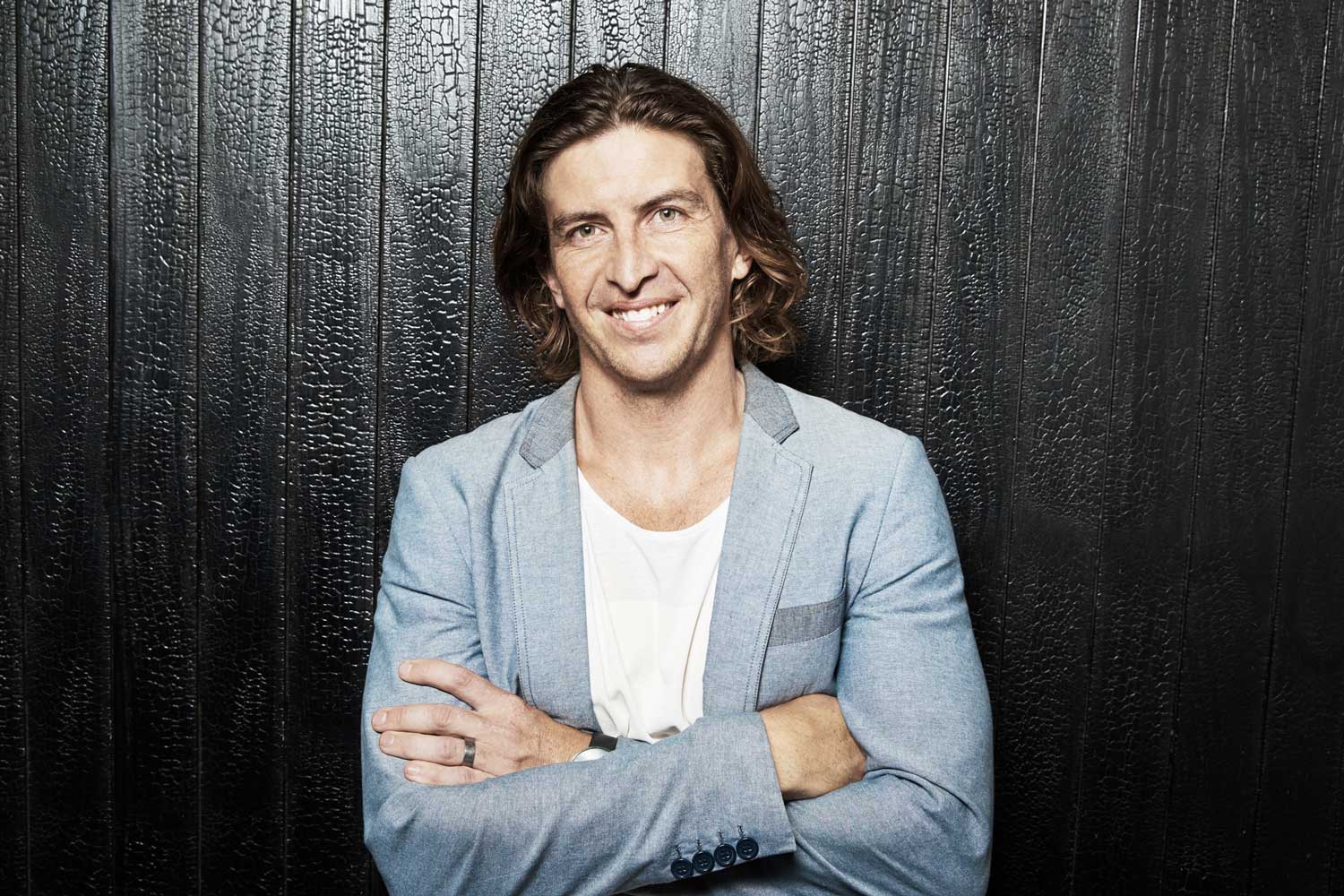 Scott Trevitt is an interior designer with over 15 year's professional experience, 7 of these as the Senior Interior Designer at Paul Kelly Design. Scott understands the big picture on a project and his management ability and personable approach to the internal team, consultants and the client's representatives make him a standout in the industry.
His design prowess is second to none and his ability to create both exciting and working environments keeps him at the top of his field. Scott designs down to every finite detail; this consistently creates impressive quality in every design.